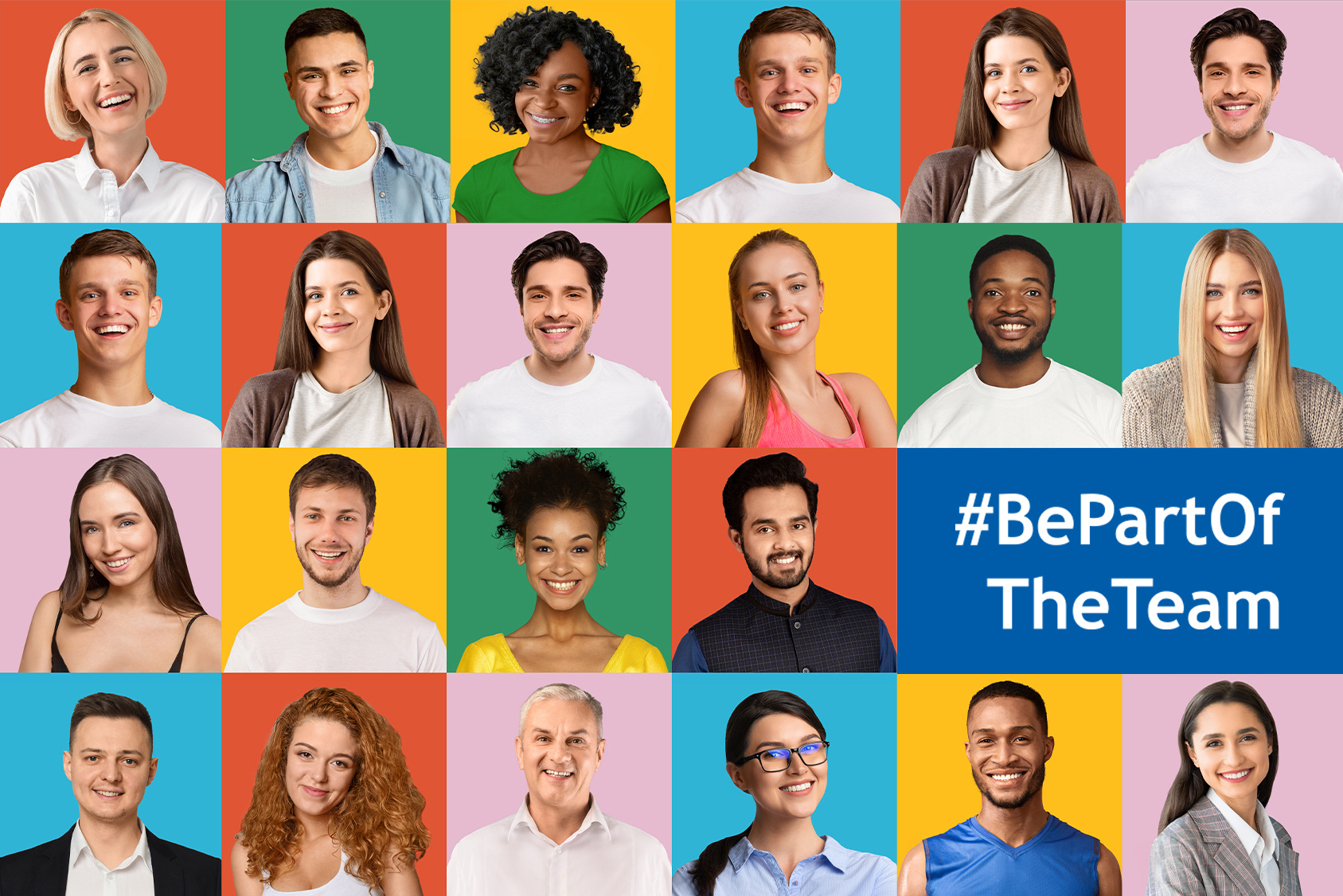 Teamleader Embedded Software Design (m/f/d) - Development
MinebeaMitsumi Inc. started with the production of miniature ball bearings in 1951 and is today the largest manufacturer of these products in the world. Based on our own development of precision technologies, additional business segments in the areas of Electronics and Electromechanics were established. MinebeaMitsumi employs over 100,000 people at 163 locations in 27 countries. Products developed by MinebeaMitsumi are used everywhere, whether in aviation, space research, motor vehicles, the computer industry, medical technology or at home.

MinebeaMitsumi Development Center Košice (MDCK) is the Slovak branch of MinebeaMitsumi Technology Center Europe with the main mission in the development of different innovative products and energy saving technologies for automotive, industrial and other customers.
Your responsibilities will be:
Disciplinary responsibility for the Software Design team members
Responsibility for carrying out the tasks resulting from the international, the European and the national laws (e.g. safety and health care precautions at work), from the company internal regulations (e.g. MinebeaMitsumi Code of Conduct or MDCK guidelines) or from the quality standards (e.g. A-SPICE, ISO26262, IATF)
Planning and Supervising of all team's development activities in agreement with other teams/departments like Project and System Management, Hardware Design, Software Testing, Product Design and Reliability Engineering.
It also includes estimation of the development effort regarding development time and cost aspects, preparation of the software design related time lines, responsibility for Software Releases
Maintaining the development standards (software design guideline / software design handbook) and ensuring it practical use by the team members
Resource and Manpower Management
Progress and Quality Assurance analysis and report based on the team results.
Implementation and monthly evaluation of team's Key-Performance-Indicators (KPIs)
Development of software architecture
Implementation of software architecture into embedded software for motor drives
Designing software supporting embedded software development
Creation of software test specifications and support of testing department
Required skills and experience:
University education (Bachelor's degree) or university education (Master's degree)
computer engineering, electrical engineering, software testing or comparable educational specialization;
English - Expert (C1) or German - Expert (B2);
Practical experience in the field of the electronic software development especially embedded software design for the electrical drives and power electronics, circuitry design and simulations, layout, EMC related design;
Knowledge of robotics, automation technology, IoT and related interfaces;
Practical team leading experience;
Hands on skills of the requirement management.
We can offer:
Salary from 1800€ - upper limit depends on experience