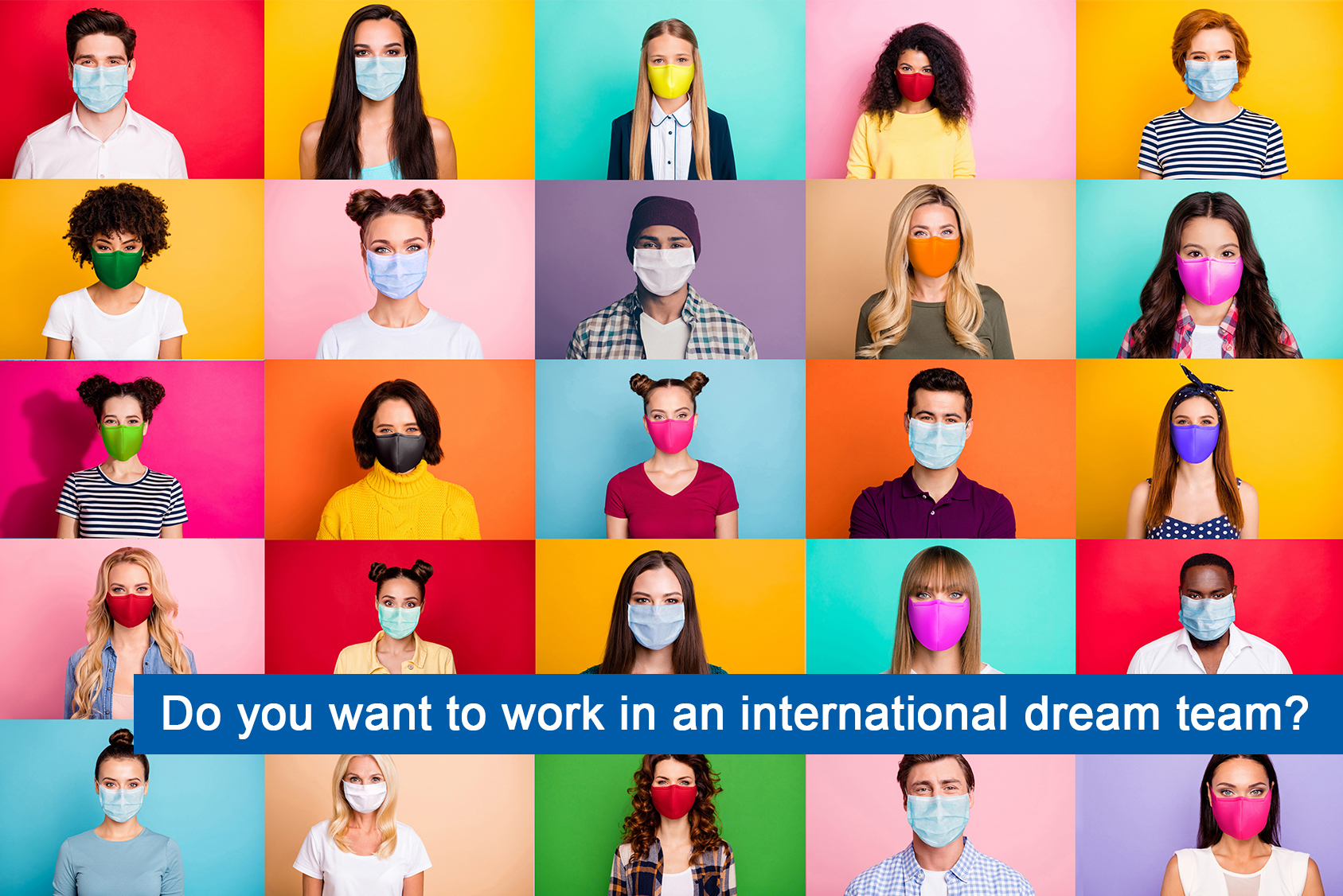 Software Test Operator
MinebeaMitsumi Inc. started with the production of miniature ball bearings in 1951 and is today the largest manufacturer of these products in the world. Based on our own development of precision technologies, additional business segments in the areas of Electronics and Electromechanics were established. MinebeaMitsumi employs over 100,000 people at 163 locations in 27 countries. Products developed by MinebeaMitsumi are used everywhere, whether in aviation, space research, motor vehicles, the computer industry, medical technology or at home.

MinebeaMitsumi Development Center Košice (MDCK) is the Slovak branch of MinebeaMitsumi Technology Center Europe with the main mission in the development of different innovative products and energy saving technologies for automotive, industrial and other customers.
Your responsibilities will be:
Executing of BlackBox-Test (SW Qualification Test) according internal software test process
Creating Software Bug tickets according internal software test process
Preparing and executing of durability tests according internal software test process
Analyzing of log files from the executed tests (e.g. durability tests)
Documenting of the test results according internal software test process
Maintenance of software test fixtures (e.g. Spring fixture, electric brake, simple fixtures)
Required skills and experience:
Education: Secondary with school-leaving examination or University education (Bachelor's degree or Master's degree);
Computer engineering, electrical engineering, software testing or comparable educational specialization;
English - Intermediate (B1) or German - Intermediate (B1)
Knowledge in the field of software test and verification;
Experiences with laboratory devices and automation of laboratory processes;
Distinct ability to work in a team;
Excellent communication and assertiveness.
We can offer:
Salary from 850€ brutto - upper limit depends on experience