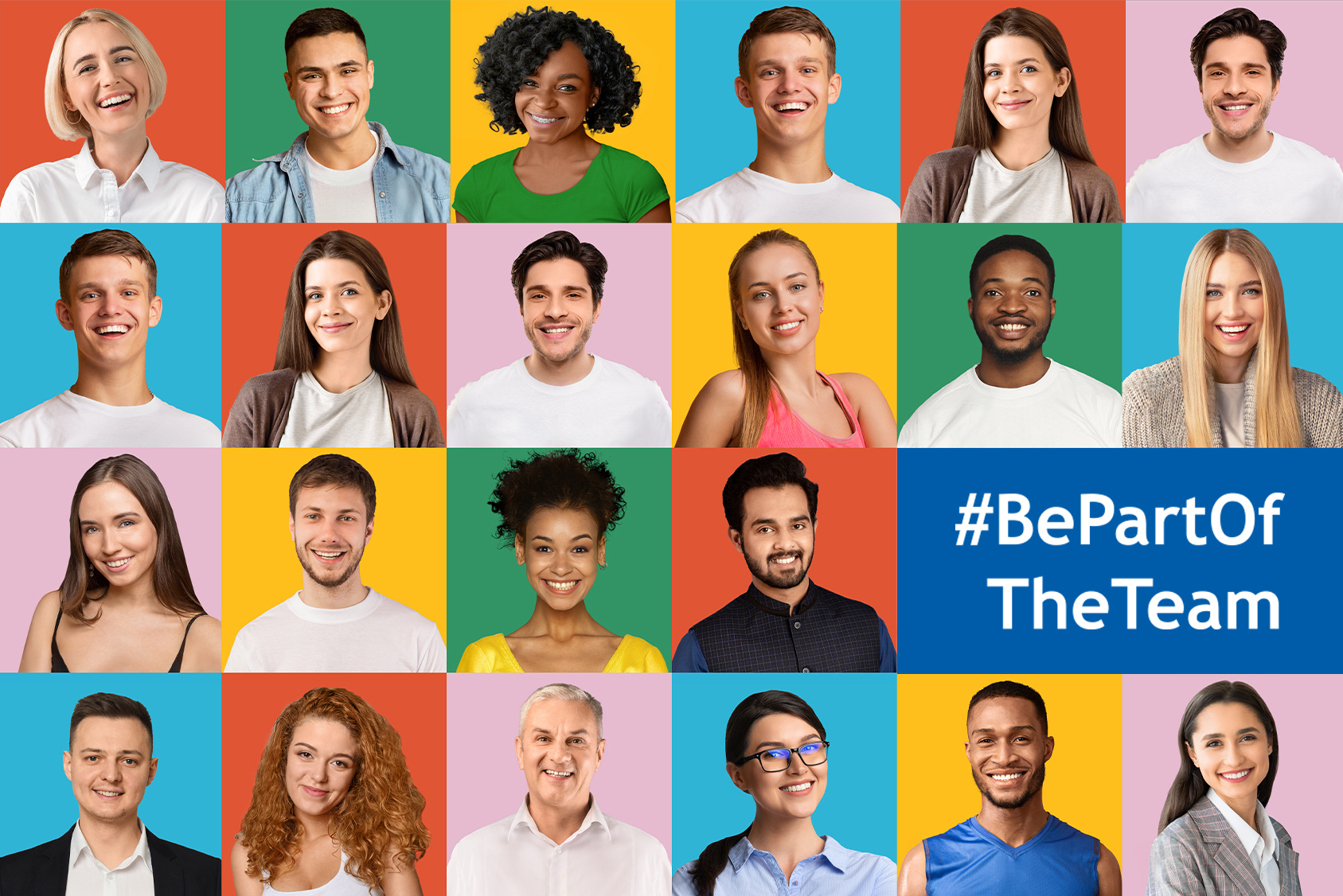 Project Buyer (m/f/d)
Pilotes supplier integration in the projects to optimize materials QCD,including non recurring costs and ensure commodity strategy deployment in the projects.
Helps the project team to define Minebea AccessSolutions requirements: QCD objectives, expression in functional specifications, schedules. Based on their knowledge of family purchasing strategies, they challenges "make or buy" choices, ensures that technological choices will be feasible in the rules of the art by the suppliers , challenges the cost breakdown of the final product into different components / functions, and ensures that component standards are complied with.
Your responsibilities will be:
Build up project supplier target panel from pre-SOCO with commodity organisation (Segment leader).
Install competition between suppliers after pre-SOCO, bringing at least two suppliers at the same technical level before the SOCO for all components, proceeds with all negotiations before sourcing to push the cost down
Leverage commodity organisation to reach pre-sourcing, sourcing decisions and meet project targets and offset with supply Panel quick savings, and LTAs imposed by customers
Ensures timely sign off ,of all supplier contracts related the project (from development contracts to mass production) and records in PUMA portal
Achieves project purchasing index ( PPI)
Liaise with purchasing Non Production organisation to achieve project investments and tooling targets
Checks that suppliers' schedules are consistent with the project schedule and makes sure they are complied with.
Defines and controls communication flows and contents between project teams and suppliers
Ensure capacities for all components are covered for his project, in liaison with the commodity organisation
Initiates, when necessary, value analyses to meet target costs, and Build reservoir for productivities.
Controls supplier progress on their development project according to the principles agreed in SRF.
Draws up the QCD indicators and monitors their evolution.
Prepares the transfer of components to the supply chain department.
Prepares the monthly reporting, owner of the project dashboard
Ensures correct management of PR/POs towards supplier
Fully integrates suppliers into our Quality process.
Formalizes the Minebea AccessSolutions requirement files (SFR) with the supplier.
Perform supplier feasbility study (DFM) , and sign off in order to mitigate technical risks and get best QCD benefits
Checks that suppliers' schedules are consistent with the project schedule and makes sure they are complied with.
Obtains progress status report on tooling from suppliers (frequency defined in SFR based on specificities of the part supplied.)
Obtains first off-tool parts for production (if required prior to IS in order to debug our production equipment).
Systematically reviews the supplier's planned and actual manufacturing process at the quoted peak daily line rate (including manpower, facilities, equipment, material, methods, procedures, software, and tooling.) Verify if possible the production availability taking into account other customers orders and buffers planned into the process (efficiency ratio, production cadence, …)
Renegotiate schedule and budget with suppliers if necessary.
Formalizes, with the PQA specialists and suppliers the scheduling of PQA stages and checks that they are performed correctly.
Organizes end of phase reviews at supplier and participates in them with SQA specialists.
Manages all sourcing contractual aspects protecting MAS IP ensuring NDA signature
Required skills and experience:
Purchasing process knowledge
Sourcing, evaluation, negotiation and selection of suppliers
SAP System knowledge
Analytics mindset
Agile personality
Time management
Team player ​​​​​​​
We can offer:


If you are interested in, please use our application form. Please forward your application in English.