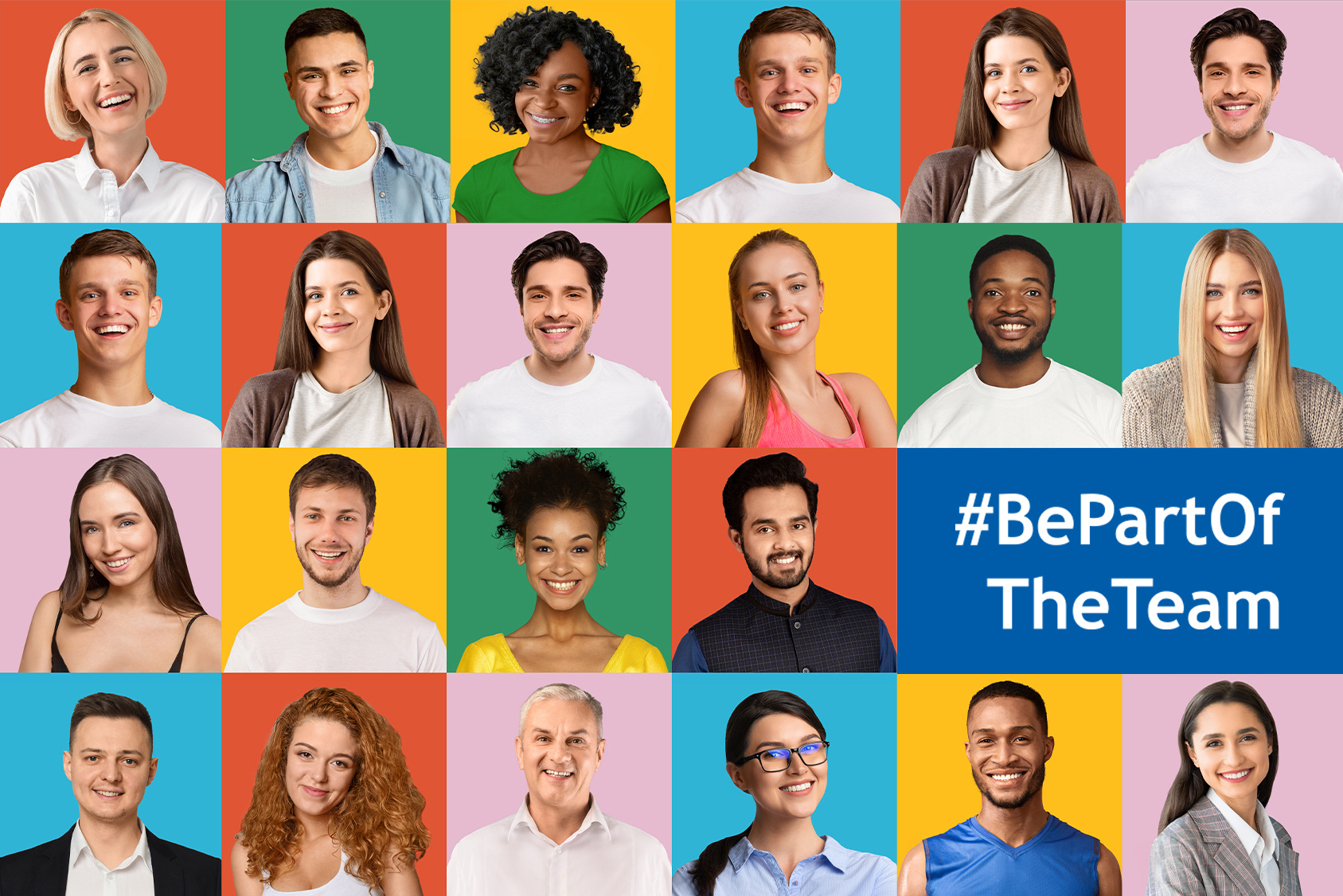 Application Engineer (f/m/d) - New Products
The listed Japanese MinebeaMitsumi Group with its approximately 100,000 employees in 90 globally operating companies is a manufacturer of components for a wide range of applications used in the production of motor vehicles, in aerospace, medical technology, in the IoT sector and in other industries. NMB-Minebea-GmbH in Langen near Frankfurt a.M. with its approx. 200 employees is the sales headquarter of the MinebeaMitsumi Group in Europe, in addition to the sales locations NMB-Minebea U.K. Ltd, NMB Italia S.r.L. and NMB-Minebea S.a.r.l. (France).


We are looking for an Application Engineer (f/m/d) - New Products for our European Smart Solutions Department in Langen:
Your responsibilities will be:
Broad concept design of new products.
Checking customer specifications for technical feasibility in cooperation with local colleagues and R&D in Japan.
Creation of feasibility skectches using CAD systems (Solidworrks).
Creation of 3D prints from those sketches.
Electronic circuit design, including MicroControllers.
Programming microcontrollers.
Creation of test instructions and reports for the qualification of the related new products.
Clarifying the conditions of use and customer requirements.
Technical assistance in the sale of the new products
Technical support for customers, sales engineers and Business Units
Close cooperation with the engineers of our European customers
Maintain proficient level of product knowledge and application.
Maintain accurate records of the evolution of the product design.
Maintain accurate records of contacts and correspondence.
Identify customer's needs and sales opportunities to help future growth
Provide status updates of ongoing projects and future projects.
Ability to manage multiple priorities, and maintain fine detail.
Maintain high knowledge on industry trends, training opportunities, and forecasts.
Maintain an up to date knowledge of Standards and Norms
What we are looking for:
Diploma in engineering (mechanical, electrical or electromechanical) or a comparable technical course
Reading and understand electronic circuits
Minimum 3 years professional experience
Good handwork skills
Basic understanding about mechanical designs (gears/transmission, bearing, material knowledge etc.)
Conscientious, precise and independent way of working
Good CAD knowledge (eg. Solidworks)
Good knowledge of MS Office applications (Word, Excel, Power Point)
Very good knowledge of spoken and written English
Prepared to travel within Europe, and beyond
What we can offer you:






Have we aroused your interest? Then please apply directly via our application form.